The Elfa Team
We are a multi-disciplinary team of training management professionals, consultants and associates with diverse experience in training learning and development systems. Meet the team behind Elfa operations.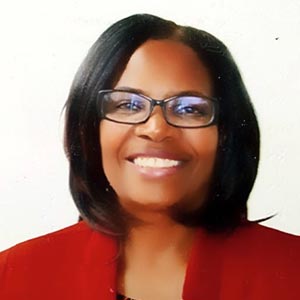 Ngaite Nkomo Mgeni (Dr.) – Advisory Team Member
Dr. Ngaite Mgeni is a Human Resource Management expert with vast experience in human capital development and organisational capacity building. She has served as Head of Training and Development at the MS-Training Centre for Development Cooperation; and Programs Director for Eastern and Southern Africa for Consumers International Regional Office, credited with developing a consumer protection model adopted by fifty-three African governments. She has written several training manuals and mentored many HRD and OD practitioners. Dr. Ngaite has served as Country Director ADRA in Rwanda and Tanzania and is now the Lead Consultant at Ridgestone Resources & Services.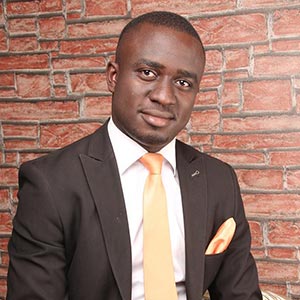 Olubiyi Adebayo Michael – Advisory Team Member
Olubiyi Adebayo is an Economist with over ten years of experience as a business development expert and social development practitioner in the not-for-profit sector. He has previously worked in banking and finance sector, including consultancy for micro, small and medium enterprises (MSMEs). Olubiyi is associated with several social enterprise initiatives including co-pioneering SpikeUp Solutions Nigeria and 7 Horizons Initiatives based in South Africa. He is actively involved in advocacy for rural education including adult and girl-child education, overseeing grassroots community literacy programs and vocational centers. Currently, Olubiyi is the Head of Projects and Programs Coordination of Spinel Foundation in Nigeria.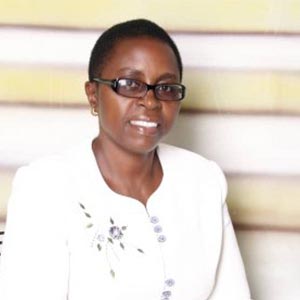 Mary M. Watugulu – Advisory Team Member
Mary Watugulu is an Educationist with vast experience in competence based learning, training and development processes. She is an accomplished Adult Education, Community Development and Training Management Specialist, a skilled trainer of facilitators and a lecturer. Mary has provided leadership in many capacities including Head of Administration and Human Resource Department and Deputy Director for Planning, Finance and Administration. She serves on the Board of the School of Library, Archives and Documentation Studies and is a member of the National Council for Technical Education. Currently, Mary is facilitating various programs at the Institute of Adult Education in the areas of Management, Adult Education and Community Development in Tanzania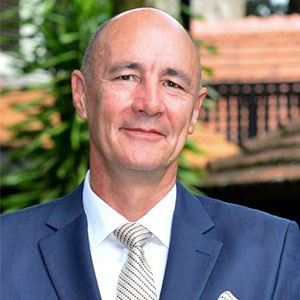 Gert Kriek – Advisory Team Member
Gert Kriek is a Business Development Expert with more than twenty five years of experience as a senior executive in the Food Manufacturing Industry. He has served as Chairperson of the NTVL Food Manufacturers and Distributors Association; and as CEO, MD, General and Operations Manager with companies in South Africa, East and West Africa. Gert is credited with increasing the EBITDA, RLMC and EBT of companies with multimillion-dollar P&L management credentials. He offers a wealth of knowledge and skills in ISO 9001 certification processes, production and operational efficiencies, performance and risk management; and continues to mentor and coach many employees. Currently, Gert is a Managing Director with a leading milling conglomerate in Africa.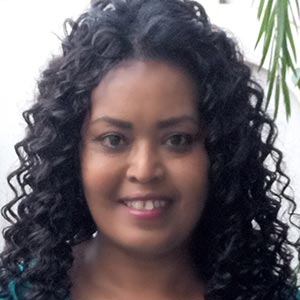 Alemnesh Zewdie – Associate, Ethiopia & the Horn of Africa
Alemnesh Zewdie is a Monitoring and Evaluation Specialist, with more than thirteen years of experience in designing planning, monitoring and evaluation (PM&E) systems. She has previously worked with Agri-team Canada supporting Small Scale and Micro Irrigation Projects and spent six years with the Ministry of Economic Development and Cooperation coordinating financing for agriculture, health, education, road and water supply projects and programmes supported by AfDB and CIDA. Currently, Alemnesh is leading work on implementing an M&E system designed by Fintrac Inc. for Feed the Future Value Chain Activity – Oromia Office, Ethiopia.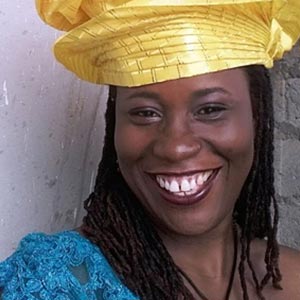 Odi Lagi – Associate, Nigeria & West Africa
Odi Lagi is an Organisational Development Specialist and ardent human rights advocate with more than fifteen years of experience in human rights based programming. As program director at NULAI, a network of law clinics promoting access to justice, human rights and justice education, legal aid and public interest lawyering, Odi spearheaded a process that secured the statutory recognition of University-based legal aid clinics and services in the Legal Aid Council of Nigeria Act. Odi is founder of AmberAlert4SocialJustice, a campaign platform against child abuse, domestic and sexual violence; and Value Based Communities Initiative (VBCi) aimed at stimulating citizen-led asset-based development. She serves on the Board of Directors of the Global Alliance for Justice Education (GAJE). Currently, Odi is the Program Director at the Network of University Legal Aid Institutions.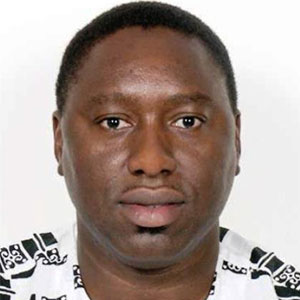 Simon S. Sentamu – Associate, Programmes & Partnerships
Simon Sentamu is an Organisational and Institutional Development Specialist with more than fifteen years of experience in training and capacity development work with various development agencies and local governments. He has served as a capacity building officer with ActionAid International Secretariat and has directly supported capacity building initiatives in more than twenty countries in Africa, Asia and Europe. Simon is credited with designing the capacity building plan for a humanitarian programme by a consortium of six INGOs that was adopted by more than fifty local/national NGOs in five countries in Africa and Asia. Currently, Simon is a development programming and institutional development consultant.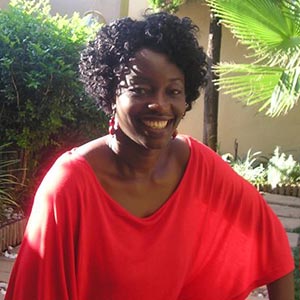 Catherine Jura – Director Learning and Development (L&D)
Catherine Jura is a Project Planning and Management Specialist with over fifteen years of working experience with development cooperation agencies across Eastern and Southern Africa, notably; UN System Staff College (Turin), UN Women/UNV (Dar), Embassy of Ireland (Nairobi), Tear Netherlands (HOA), Miserior (Germany) Norwegian Church Aid, Norges Vel (ESA) among others. She's credited with the successful launch of the acclaimed Young Scientist Kenya (YSK) programme. As an Educationist, she has designed trainings in project planning, monitoring and evaluation systems as well as L&D programs. Currently, Catherine is coordinating the ELFA regional office in Nairobi.
Dr. Patricia O. Awiti – Director of Public Health and Youth programmes
Dr. Patricia O. Awiti co-ordinates and supports specialist training in public health, community entry and engagement. She has experience in the areas of women and child health, in particular family planning, reproductive health and HIV/AIDS.  She also has a strong background in research design, tools and data management [qualitative & quantitative] including clinical trials.