Certified Human Capital strategist (CHCS)
The event is focusing on those in positions responsible for strategic workforce planning and engaging talent in optimizing performance. The event will give you a platform to interact and engage with experts to enhance your capabilities and understanding of how your workplace learning environment is linked to performance and reward systems.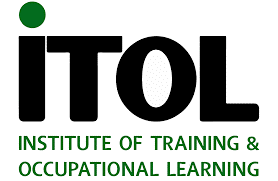 Our programmes are accredited by the Institute of Training and Occupational Learning (ITOL),
a professional body for Trainers and Learning & Development Professionals based in the UK.
Here's where CHCS will be, when!
| Programmes | Dates | Locations |
| --- | --- | --- |
| Certified Learning & amp; Development Manager (CLMD) | 5th-6th June 2023 | Nairobi Kenya / Kampala Uganda |