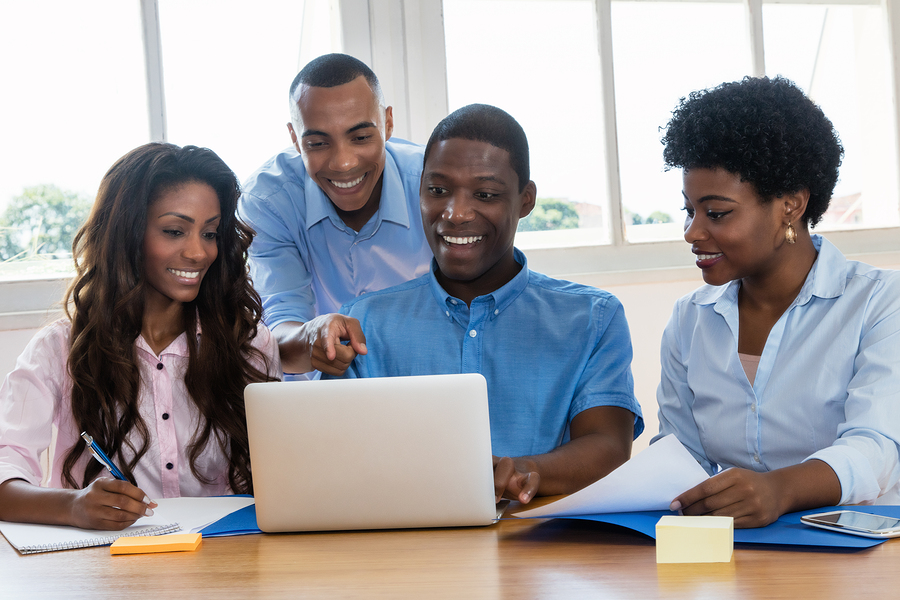 ATECA
The Annual Training Evaluation (ATECA) Conference series, is poised to be a premier collaborative leadership forum linking experts in human resource development (HRD),  Capacity Development (CD) as well as practitioners, innovators, and investors in the training, learning, and development (L&D) industry in Africa. The main conference theme is Value and Accountability in Training Management and Human Resource Development Investments.
A key outcome of the ATECA Conference series is an open-source compendium of insightful papers and presentations, innovative ideas and best practices as well as emerging trends and technologies in the training, learning, and development field, focusing on the African continent.
Why does the conference matter now to organizations, governments, and global organizations? ATECA Conference speakers will share with delegates, how to leverage learning systems and technologies to transform their current business operations.
What business issues are we addressing for our delegates?
Increasing investments in Training
Justifying Training budgets
Making informed investments decisions of which training approaches to choose at the workplace
Building Accountability structures and systems on training expenditures
Creating networking opportunities between investors, innovators, and experts in the Training, learning, and development industry.
Who will be participating in this conference? All those in the Training, Learning, and Development industry, this includes Training Managers and coordinators, Human Resource and Development practitioners, Capacity Development experts, Curriculum and skills development experts, innovators, and investors in the learning industry.