ATECA 2019
ATECA Conference 2019
ATECA Conference is a multi-disciplinary collaborative leadership forum an event that brings together communities of practitioners, innovators, and investors in the training, learning, and development industry as well as the human resource development field.
ATECA 2019 offers a host of global speakers and experts as well as delegates from multiple sectors including Corporate, Academia, Not-for-Profit, Government and International Development.
The programme is designed to combine advanced insights into data and learning analytics with skillshare opportunities to explore training and learning technologies. Topics and content include: Setting Monitoring and Evaluation systems for programme learning, Learning analytics, eLearning, Adaptive Learning, Virtual Reality, Artificial Intelligence, and more.
The conference is an opportunity to gain in-demand industry certifications, delegates who attend the full three day programme will receive certificates of attendance.
Gold Sponsor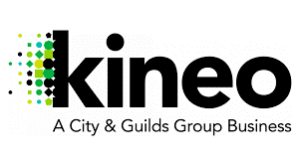 Our Partners